JonBenét goes...............home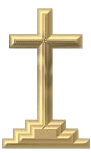 "For God so loved the world that He gave His one and only Son, that whoever believes in Him shall not perish but have eternal life."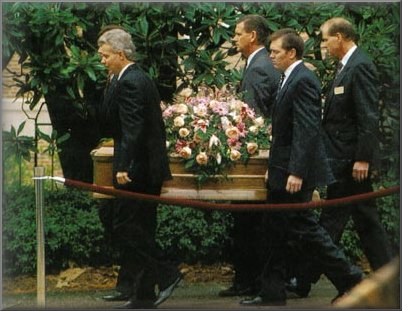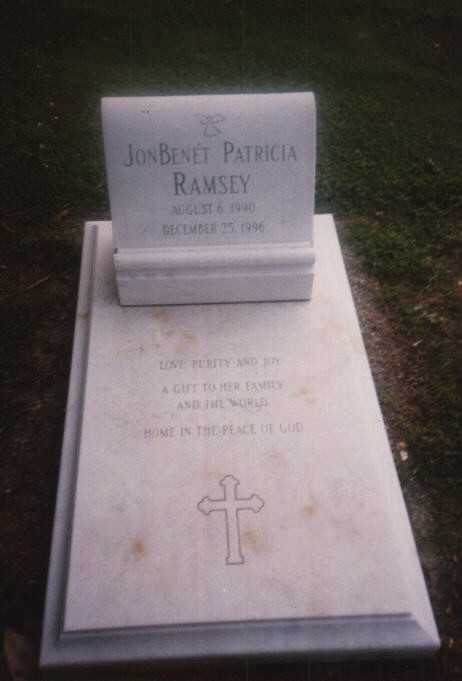 "Who so shall receive one such little child in my name receiveth me.
Take heed that ye despise not one of these little ones;
for I say unto you, that in heaven their angels do always behold the face of my Father which is in heaven."
"God is love; and he that dwelleth in love dwelleth in God, and God in him."